Products
The smallest alternating motors with the rotating shell
Gasparin G10
Weight of motors from 1 to 2,2g only,
for small and light RC models with weight from 7 to 24g.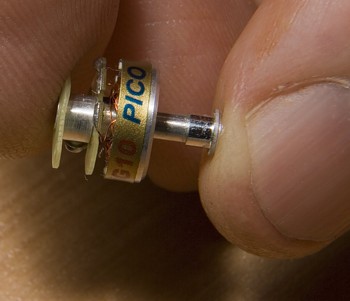 The GP10 motors have an outer diameter of 10 mm only and they have the same construction.
We offered 3 types of GP10 motors with graded weight and static thrust from 8 to 22g:
Results of measurements stated for motors are preliminary and will be updated.
Motors G10 will be for supply from January 2008.
The GP10 motors are developed for small and light scale models. All motors G10 are supplied with spare screws and screws for attachment of motor M1x3mm.

Products